When it comes to learning to drive, the first choice you are faced with is whether you want to learn in a manual or in an automatic.
For some, this will be an easy choice without a second thought and they will begin their lessons without hesitation.
While both manual and automatic driving lessons offer intensive courses, the experience each individual driver will have will vary.
However, this decision has a lot more to it than most people think and, because of that, we have broken it down into the pros and cons of both so you can see the full story.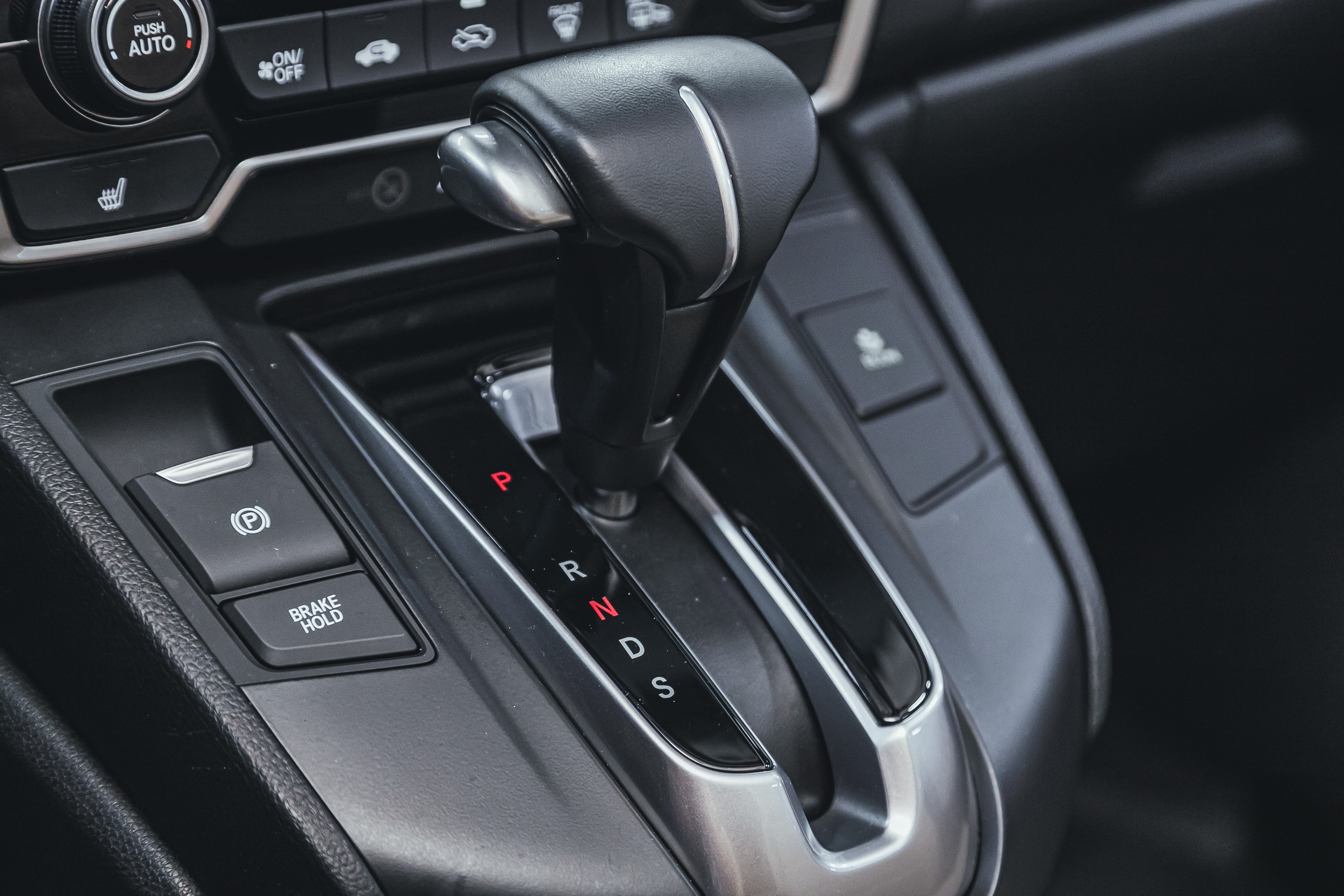 Pros of learning in an automatic
It is generally easier to drive an automatic than a manual car as you don't have to worry about changing gears and driving at the same time. Due to the nature of the car, you also only need to worry about two foot pedals instead of three, meaning that it is easier to distinguish which one you are on, especially if you have just started off.
Not having to change gears is great for people who are struggling to drive a manual or even those who don't have the coordination to do multiple things at once. For most, an automatic isa great option – it gets people driving and there are some fantastic automatic cars on the market. Many manual drivers have even switched to automatic cars and have never looked back. If you are struggling to grasp manual driving then automatic will be the way forward.
You can learn much faster in an automatic meaning you could pass faster
Only two pedals making it easier for new drivers
Is great for people who are struggling to learn in a manual car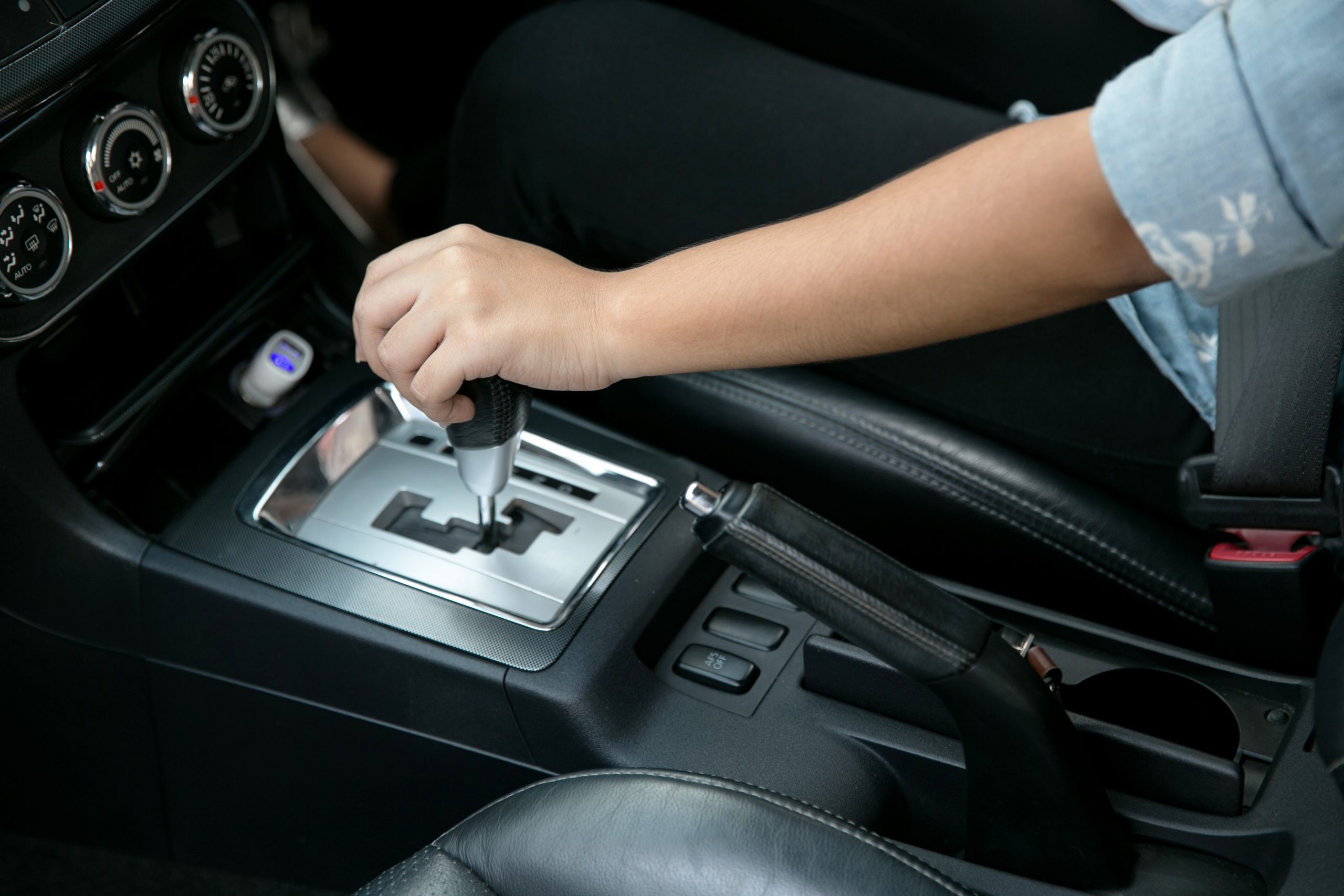 Cons of learning in an automatic
The main downside to learning to drive an automatic is that you can only drive an automatic car once you pass. If that is all you intend to drive then fantastic, you are all ready to go. However, if you want to drive a manual car you will need to retake your driving test in a manual car to do so.
This would mean needing to take lessons to get the grips of manual cars and changing gears, along with how you tackle manoeuvres. Having to learn clutch control is the staple of learning to drive a manual car and if you are needing to change for work, because of the car you have or want to experience a manual the only way to do this is to pass a manual test.
You can only drive an automatic once you have passed
Need to retake your test if you want to drive in a manual car
The car is often more expensive than the manual counterpart
Will need to learn a whole new set of skills if you switch to manual
Pros of learning in a manual
Once you pass your driving test in a manual car, you have the freedom to choose between both an automatic and a manual. Whilst this may seem unfair, if you can drive a manual it means you can drive an automatic due to the intensity of the training and having mastered clutch control.
This is the most popular option for learner drivers, with more completing manual tests year on year than automatic tests. Not only is it easier to find a manual driving instructor but it is more likely you will be looking at manual cars for once you pass unless you are specifically learning an automatic. Manual driving can be more challenging but once you pass it then frees up your options for when you pass.
Once you pass you can choose between either an automatic or a manual car
It is easier to get an instructor for a manual as more instructors teach in a manual car
You will learn more in-depth clutch control and how to complete more accurate manouevres
Manual cars are often cheaper than automatic cars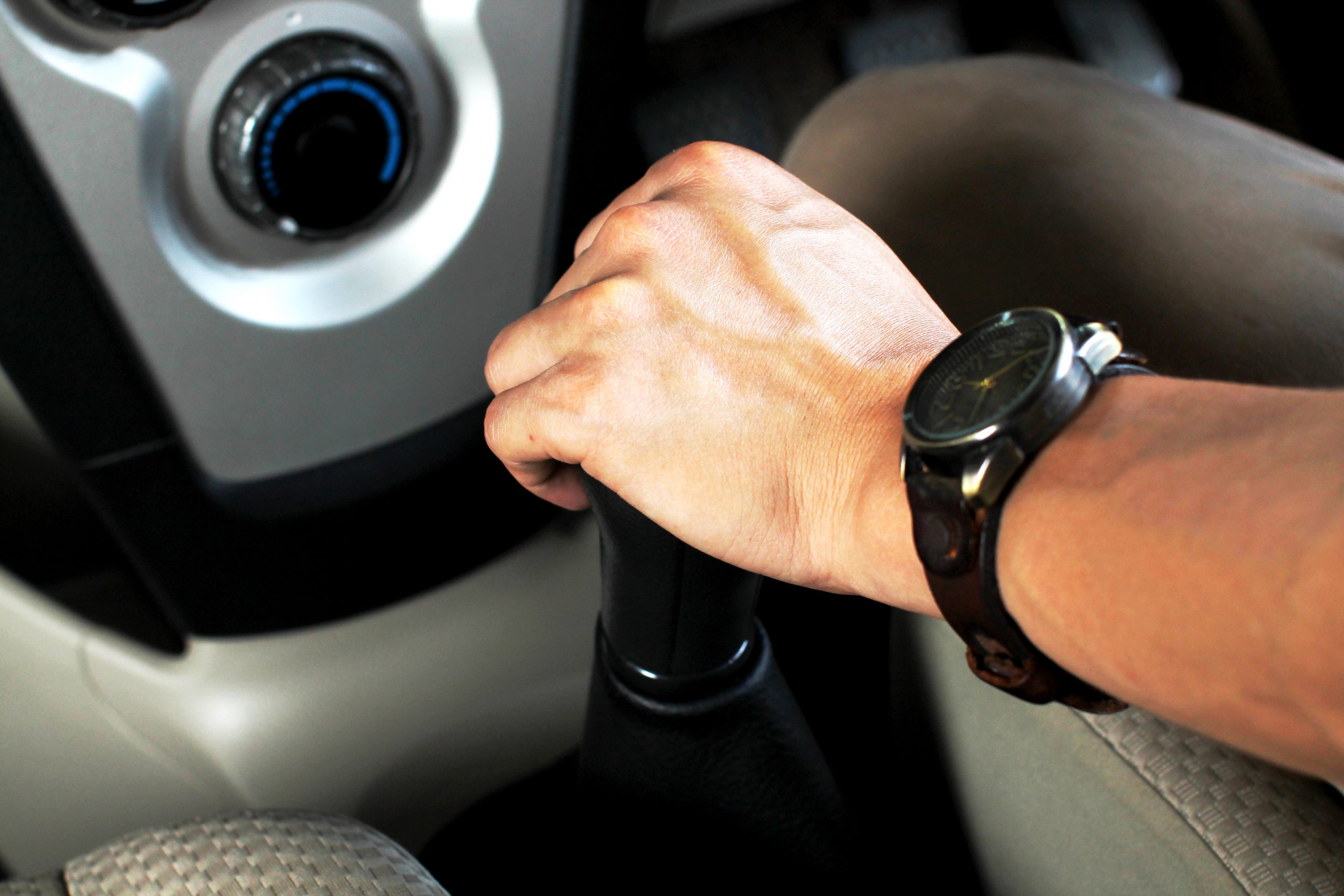 Cons of learning a manual
With manual driving, some students can find this harder to get to grips with it and it may even mean that you feel like you will never be able to drive. The truth is that this is perfectly natural and it is a steep learning curve which may feel daunting with so much going on at once. If you are struggling with gears, clutch control, confidence or even when it comes to your test, it may be worth trying to learn in an automatic.
Some only understand and only ever drive automatic cars and that is perfectly fine, manuals are confusing to understand, all have different bite points and all manual cars take time to adjust to. When it comes to needing to multitask and focus for long periods, manual driving can take it out of you and make it hard to carry on driving. If you do start to struggle then definitely don't be afraid to try an automatic car.
It can be difficult for learners to get to grips with clutch control and changing gears
Can lead to a lack of confidence if you are continuously struggling with learning in a manual
May mean you are spending more money to learn a manual when you could have learnt in an automatic in half the time
It is a steep learning curve and one that some drivers are not able to grasp after hours of lessons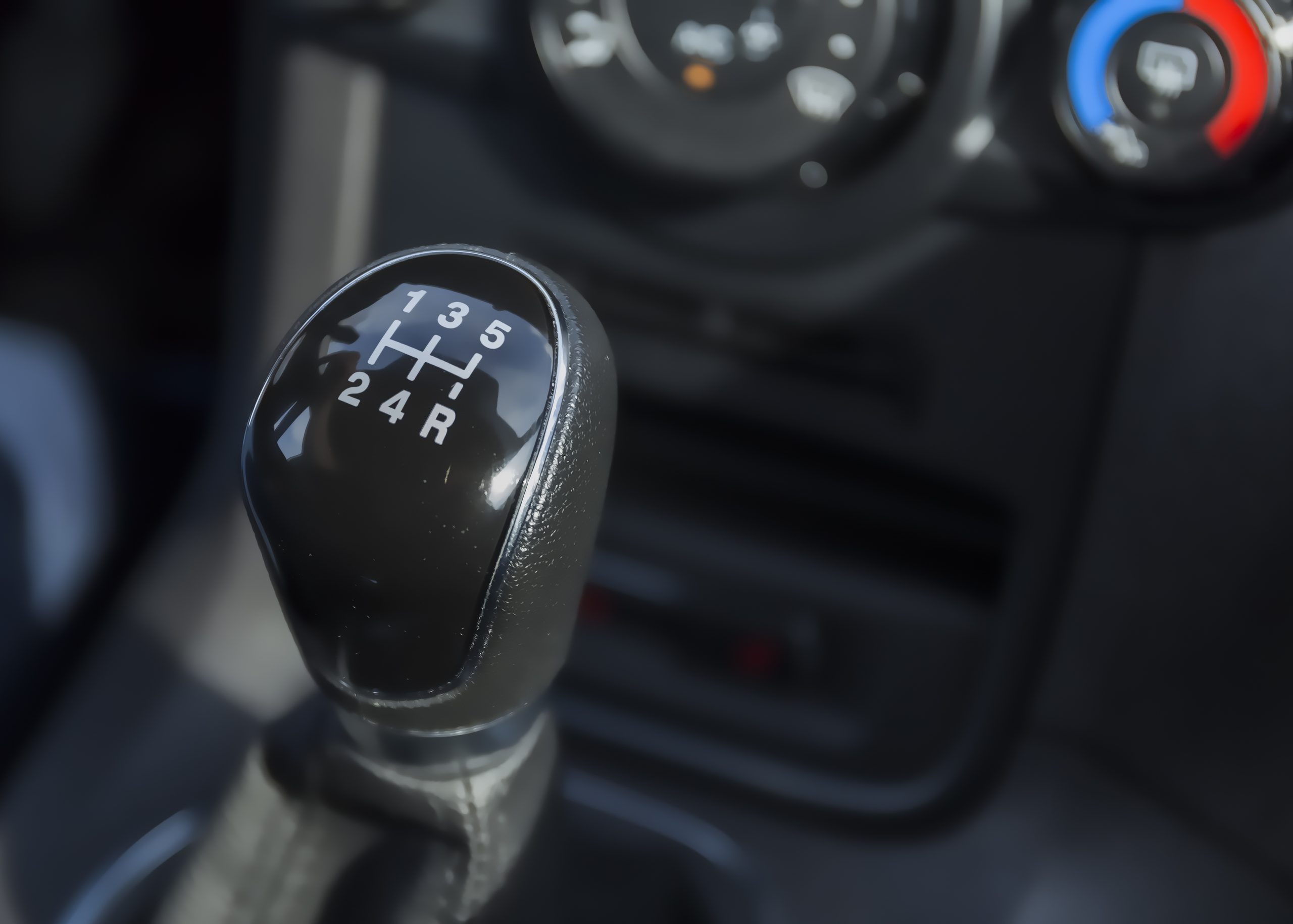 Whether you have been driving a manual for a while and just can't crack it or if you are just weighing up the pros and cons of both, either is a great choice. It all depends on what suits you best and how easy you find it when it comes to driving.
Both have their pros and cons and the only way to know which one is for you is to dive in and begin your driving lessons.
If you are being drawn towards one more than the other, listen to your gut and speak to us about our lesson prices.
Opening Times
Monday - Thursday

8:30am - 7pm

Friday

8:30am - 6pm

Saturday

9am - 5pm

Sunday

Closed
Where to find us
25 Headdington Way
Leicester
Leicestershire
United Kingdom
LE2 6HF