Intensive driving lessons in Leicester
Learning to drive doesn't have to take nearly as long as you think, with our intensive driving lessons in Leicester you could be a proud license holder in a matter of weeks. If you're looking to pass fast or by a deadline, one of our intensive driving courses can help you reach your goals. Our intensive driving courses in Leicester have been extremely successful.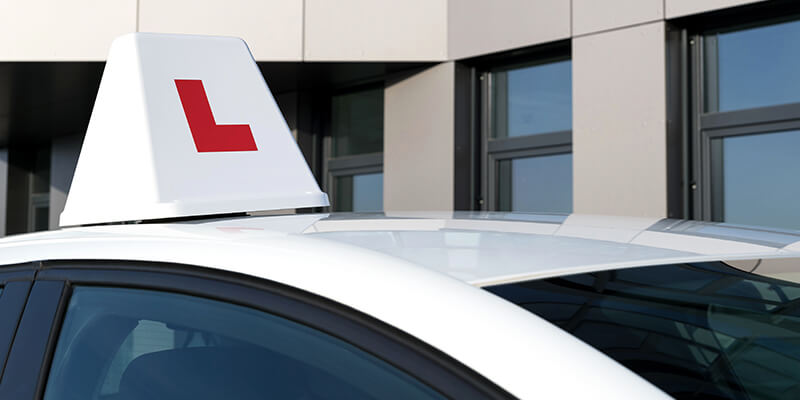 All of our intensive courses are taught by fully qualified, specialist driving instructors who are trained in delivering intensive courses effectively. There are some companies out there offering intensive driving courses and promising customers they will pass in 5 days. Many of these companies won't even use their own instructors and will pass you onto trainee instructors without telling you.
We promise that this will never happen to you if you learn with us. We will pass you as quickly as possible, without rushing you through a course or compromising on your safety.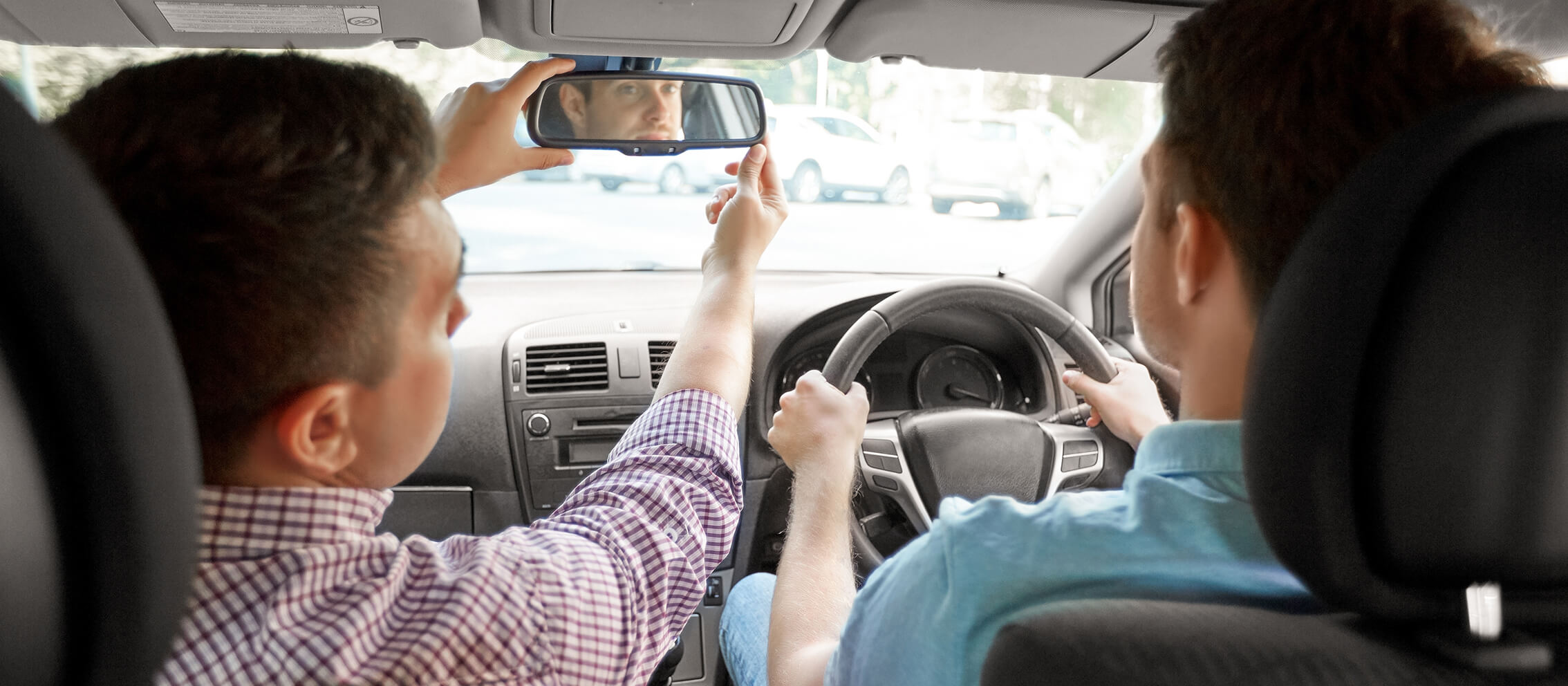 Start your intensive course with our 'get assessed lesson' to find out how long it might be until you are ready for your test. Your driving instructor will make a thorough assessment of your current driving ability and give you an estimation of how many hours you'll need.
Following on from the assessment lesson they will be able to tailor an intensive course to your needs. Your instructor will carefully plan how you will spend every hour learning to drive with them, to see that you get the most out of your time with them. Our intensive courses are affordable, see our prices here.
Changed your mind? We give all of our pupils the flexibility to switch from weekly to intensive lessons at any point. Perhaps you've secured an earlier test than expected through our handy early test checker and want to get the ball moving a bit faster, switching to an intensive course would be the perfect option for you.
We can help you secure an early driving test
Our main goal at Drive247 Leicester is to pass you as quickly and safely as possible, we will help you every step of the way, from your first driving lesson to your theory test, right through to your practical driving test. With our test cancellation checker, you can avoid long test waiting times and be on the road to freedom even sooner than you thought.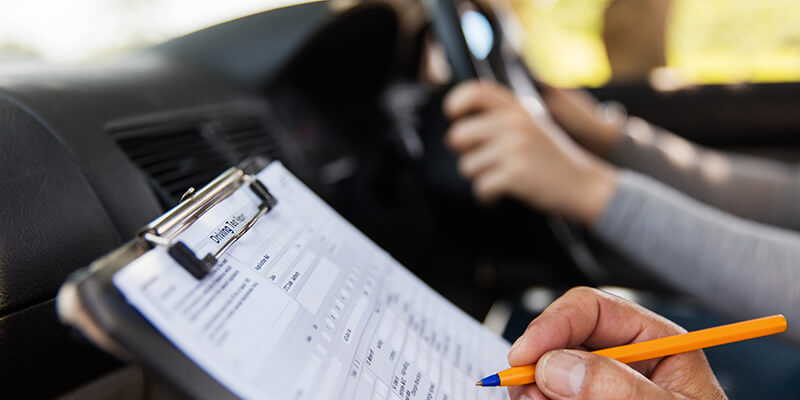 Some driving test centres have a wait time of up to 8 weeks, this can be extremely frustrating if you're test ready now and are eager to get on with it. If your driving instructor believes that you are ready for your test, they will not want to waste their time or yours and will want to try and save you money.
Working with our friendly team in the office, they will do their best to help you secure an earlier test so that you're not having any more lessons than necessary. Our test cancellation checker runs an automatic check every 10 minutes, if a cancellation pops up in your area of choice, you will be allocated with that test slot.