Driving Instructors in Leicester
Drive247 Leicester only uses local instructors who we know we can trust. Not only are all of our instructor's hand-picked but they all have to meet our high standards before they are able to have any pupils. All of our driving instructors in Leicester are not only rated Grade A but they are all dedicated to helping our students pass both fast and safely. All of our instructors are capable of teaching all students no matter their ability and turning them into confident drivers.
Intensive Driving Courses Leicester
Learning to drive on a deadline? If you need to pass fast then try our intensive driving courses in Leicester. You could be driving on your own from as little as one to four weeks. All of Drive247 Leicester's driving instructors are all trained on how to deliver not only intensive courses but also lessons to suit your progress. All lessons will be one-to-one with a Leicester based driving instructor who can get you prepared to pass as a safe and confident driver.
Quality Driving School in Leicester
We aren't like all other driving schools in Leicester as we make sure our customers are enjoying their journey from start to finish. We make sure that if you learn with our driving school in Leicester that you are our main focus. When learning with us we will make sure to give you three courtesy calls throughout your learning experience to make sure you are happy and satisfied. These calls will come from our management team who want to make this experience as smooth and as comfortable for you as possible. We are a Driving School with the aim to create safe and confident drivers and will work with you every step along the way to ensure you achieve your goals.
Get the jump on any open test slots
Avoid the long wait and see our test cancellation checker to get your test quicker. We can help you with your driving test date within days rather than waiting months!
Need to pass fast? Take an intensive course

Take an intensive course over a week or more that's tailored to your needs.
Feel free to change if you decide intensive isn't for you.
Just 2-4 hours of lessons per week can see you pass in 3 months (our average time to pass last year)
Where to find us
25 Headdington Way
Leicester
Leicestershire
United Kingdom
LE2 6HF
Monday - Thursday

8:30am - 7pm

Friday

8:30am - 6pm

Saturday

9am - 5pm

Sunday

Closed
What people say about us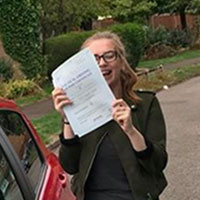 Lucy Monroe
"I was terrified about learning to drive until I sat down and started learning with Drive247 Leicester. My instructor was brilliant and helped me pass first time and after only 20 hours!"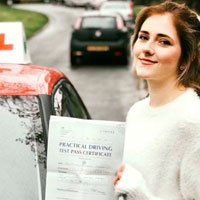 Phillipa Toye
"I tried learning with another school but it was very unorganised and confusing but as soon as I had my first lesson, the difference in standards was noticeable. Thanks to Drive247 Leicester I passed with only 2 minors!"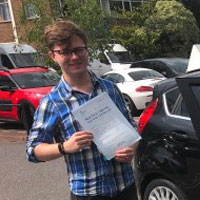 Alfie Moore
"My Drive247 instructor supported the same football team as me and I am glad he mentioned it as it really helped to calm me down. Next thing I know, I've done my test and passed. Great experience and I can't recommend Drive247 Leicester enough!"
Recent driving tips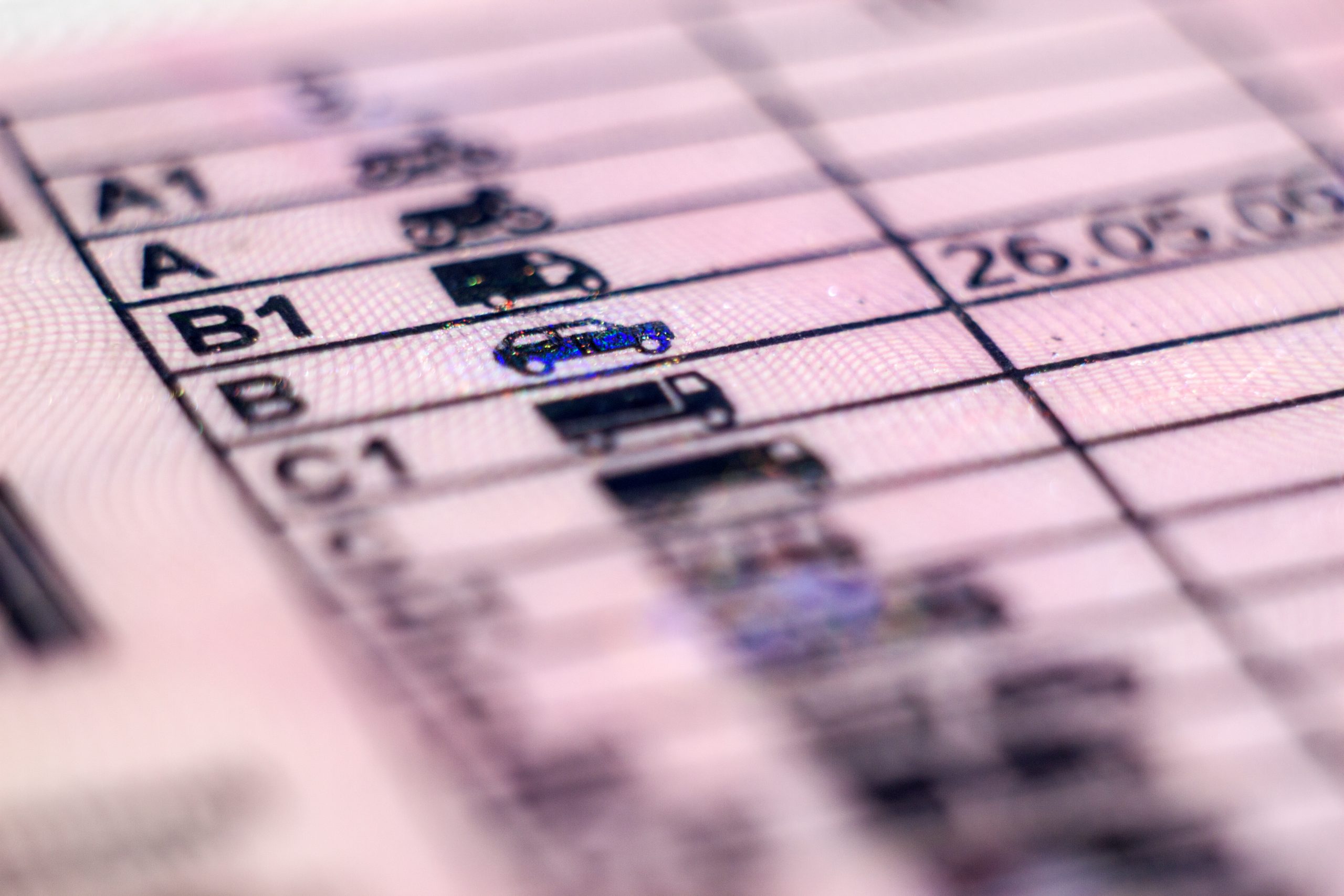 When it comes to taking your driving test, you need to bring some items with you. Whilst this may seem obvious, you don't want to forget anything and have your test null and void before you begin.
Read More