Join our Franchise today
Want to become a driving instructor for Drive247 Leicester?
The Drive247 Leicester Franchise is continuously growing from strength to strength, and we are always welcoming new instructors into the franchise.
At Drive247 Leicester, we offer two very affordable franchise options and guarantee that you won't have an empty diary.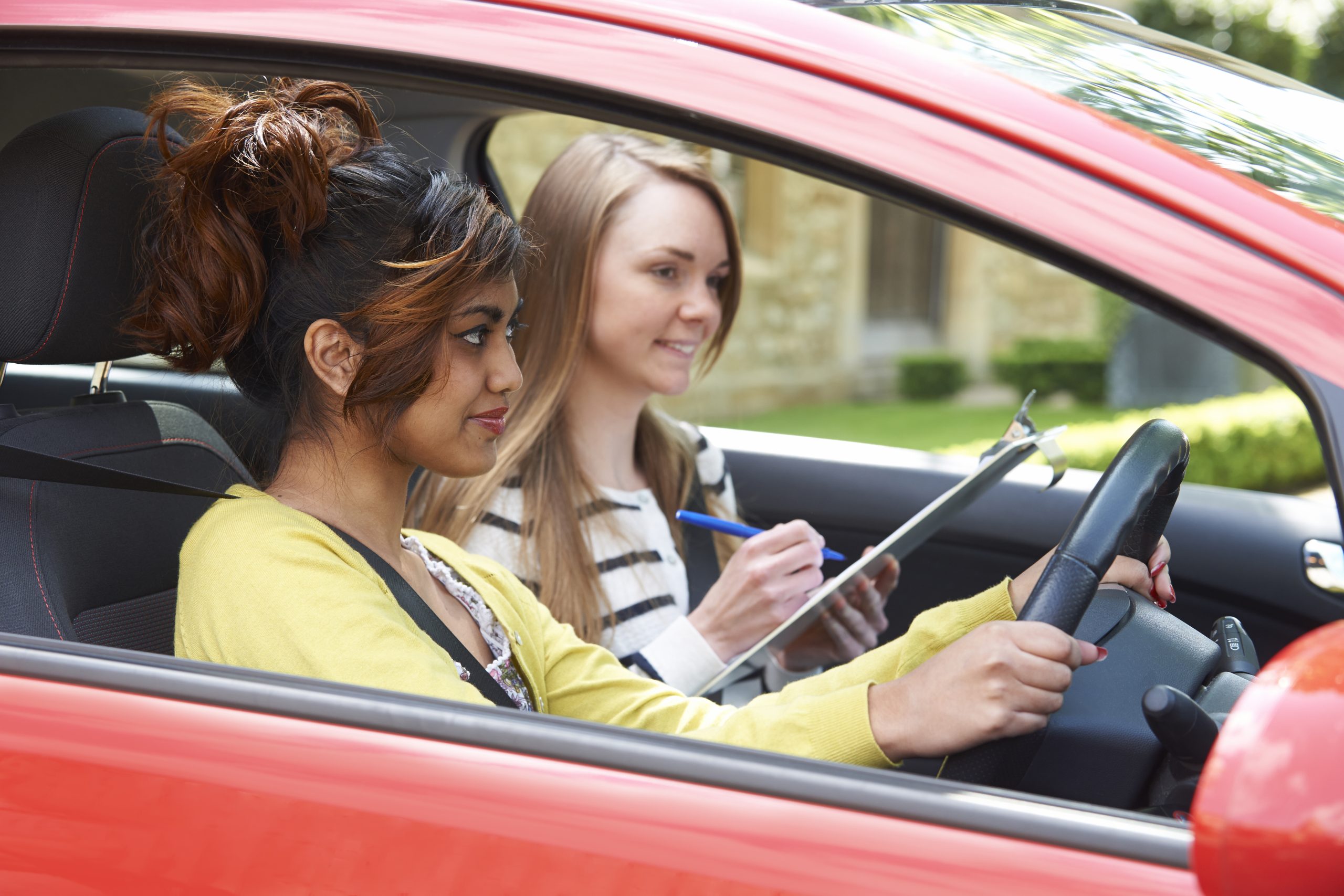 What are the options
The main choice for being a franchise driver with Drive 247 Leicester is whether you want to go full time or part-time.
Full time is best suited for those wanting to work 40-50 hours a week, whereas part-time is best for those who want to work a maximum of 30 hours a week.
The cost of the franchise varies depending on if you work full or part-time and the areas you cover. For example, more favourable rates may be offered to instructors covering newer areas.
When it comes to the cost per month, you will be looking as low as £50 and as high as £75, meaning that either option is more affordable than other driving schools.
However, at this cost, you will get guaranteed pupils, business cards, progress cards, receipt books, office support and yearly CPD training.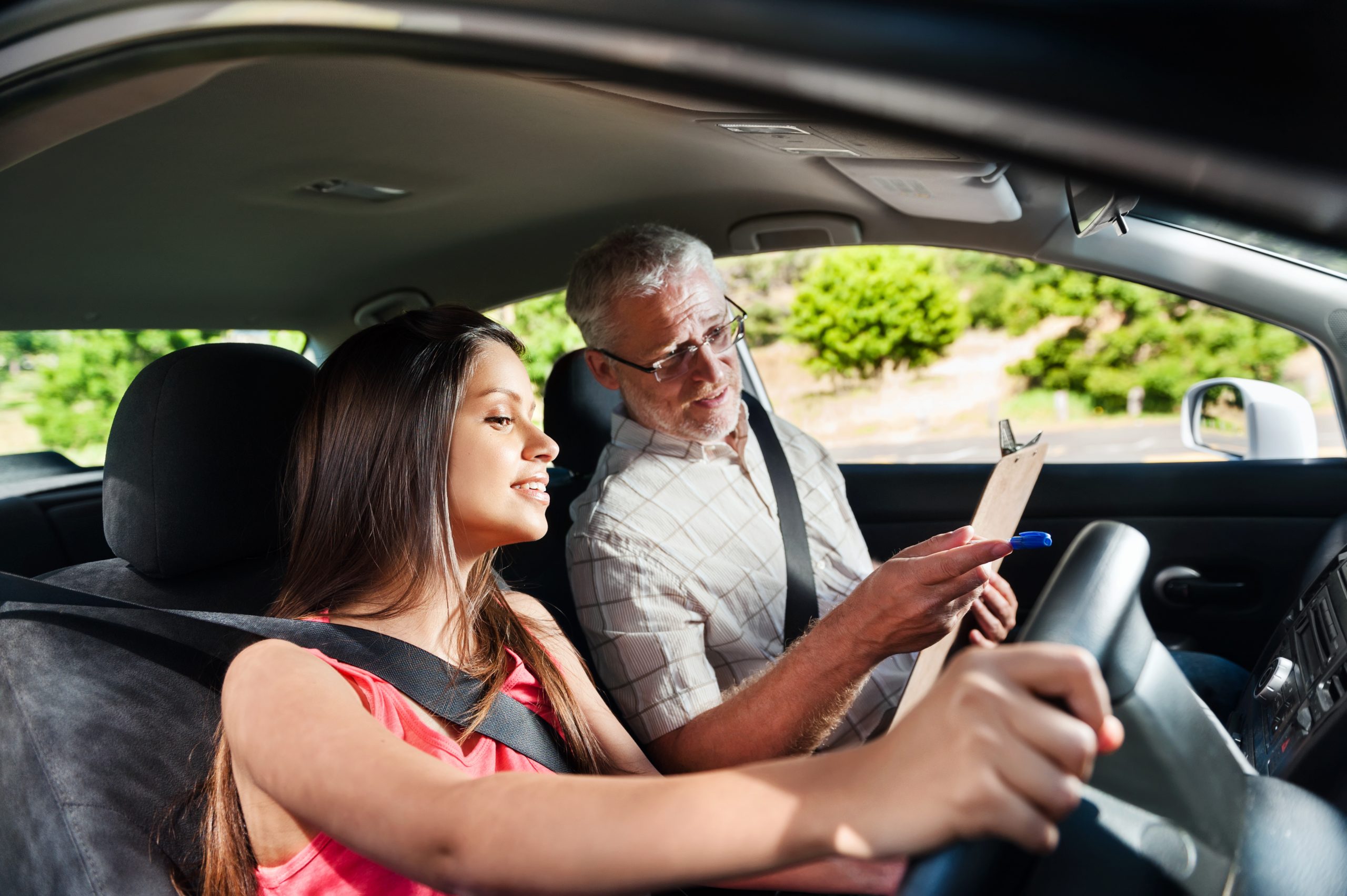 What happens when you ask to join?
When you join our franchise, we require an initial upfront joining fee of £150. We will refund 50% of this to you if you decide not to carry on with us within the first four weeks. We will also give you your first five pupils free of charge, meaning you can try before committing to us.
Once you are up and running, we will only charge you 50% of the franchise fee for two weeks until it goes up to your normal agreed rate. When it comes to becoming a driving instructor, our franchise offer cannot be missed, and we make sure that all of our instructors love their job and always have a full diary.
Opening Times
Monday - Thursday

8:30am - 7pm

Friday

8:30am - 6pm

Saturday

9am - 5pm

Sunday

Closed
Where to find us
25 Headdington Way
Leicester
Leicestershire
United Kingdom
LE2 6HF