Sale on Lessons Ends Soon!
What to know before your first driving lesson
On your first driving lesson in Leicester, you will begin in a quiet area where the roads are less busy, and you are less likely to be disturbed. You will begin slowly, and we will build up the basics making sure you feel comfortable with driving.
We will ensure that you have a strong fundamental base that will help make your future lessons easier. Before you set off, your instructor will also sit with you to make sure you are comfortable and to gauge how much you know about driving. Don't worry if you are out of your depth; everyone was at some point and it is completely normal.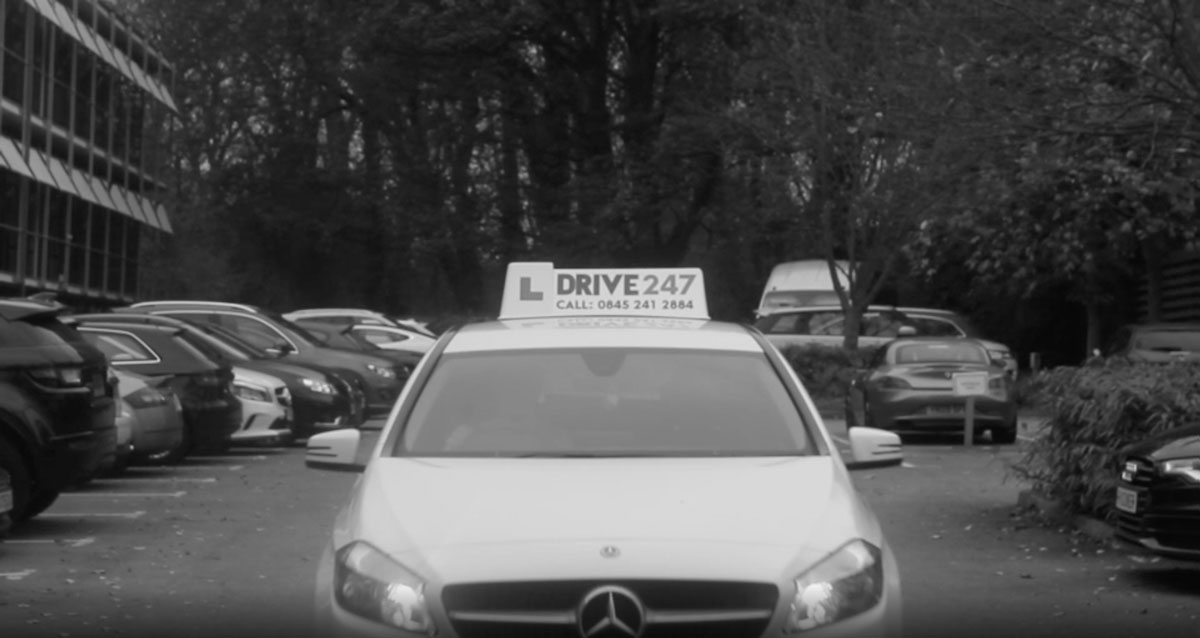 First lesson checklist
Here are some essentials that you will need for your first lesson:
Provisional Driving Licence – you won't be able to take your lessons if you don't have this
Glasses – while not everyone will need them, if you do need them, make sure you bring them
Suitable footwear – don't wear heels, and we don't advise flip flops either, the best thing to wear would be some comfortable flat-soled trainers
It is important to feel comfortable when you drive to make sure you are 100% focused on driving and the road. Whilst you may be learning in the scorching heat of summer or the bitter cold winter weather, all of our dual control cars come with air conditioning. This means there is no need for massive coats or loads of layers.
If you are too hot or too cold, it can massively affect both how you feel and your concentration levels. Because of this, the best things to wear are: jeans, trainers, a t-shirt, a jumper, fleece and so on. A simple rule is that if you are comfortable with it in your house, you will be comfortable when driving.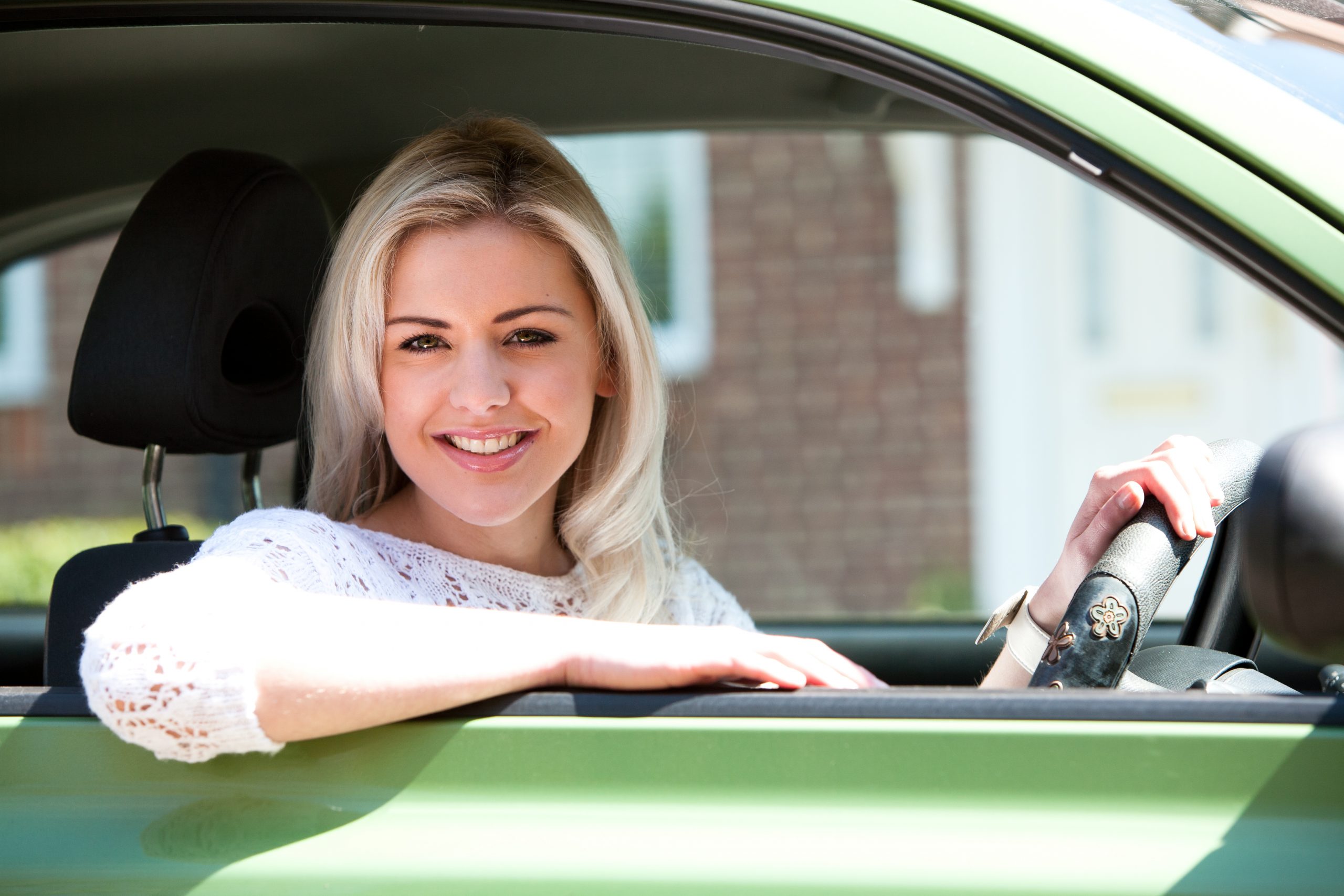 What is the difference between a try us and see lesson and a get assessed lesson?
Our try us and see lesson is 1 hour long and is a chance for you to see what driving lessons are like and how you get on with your driving instructor. You may be feeling apprehensive about what to expect, the 'try us and see' lesson will help to put your mind at rest and ease you into driving lessons. During the 'try us and see' lesson you will generally talk to the instructor about any previous driving experience, they will show you the controls of the vehicle and clutch control.
Once you're confident with these your instructor will have you practise moving off and stopping in a quiet area. The lesson will end with a debrief and your instructor will drop you back at a location of your choice.
Our get assessed lesson is 2 hours long and will start in a similar way to the 'try us and see' lesson, with a short chat about previous experience. The get assessed lessons are the perfect place to start if you want to see how long it will take you to pass your test. During your lesson, your instructor will be giving you instructions whilst making notes and teaching you along the way.
This allows you to not only learn how to drive but it lets you expect how much tuition you may require. Once you are finished your instructor will give you a debrief and will highlight the areas that you should focus on and what your next steps should be moving forward.
Opening Times
Monday - Thursday

8:30am - 7pm

Friday

8:30am - 6pm

Saturday

9am - 5pm

Sunday

Closed
Where to find us
25 Headdington Way
Leicester
Leicestershire
United Kingdom
LE2 6HF