When you begin your driving lessons in Leicester with us at Drive247 Leicester, you will always start at the beginning.
We make sure that you always work at a suitable level that matches your experience and ability. We do this so you don't feel overwhelmed, and you don't gain any negative feelings towards driving.
We regularly have people that feel nervous and scared when it comes to driving, and that is completely natural. You don't have to go into driving confident to pass as a confident driver.
If you work hard and are dedicated, you will quickly find that those nerves disappear.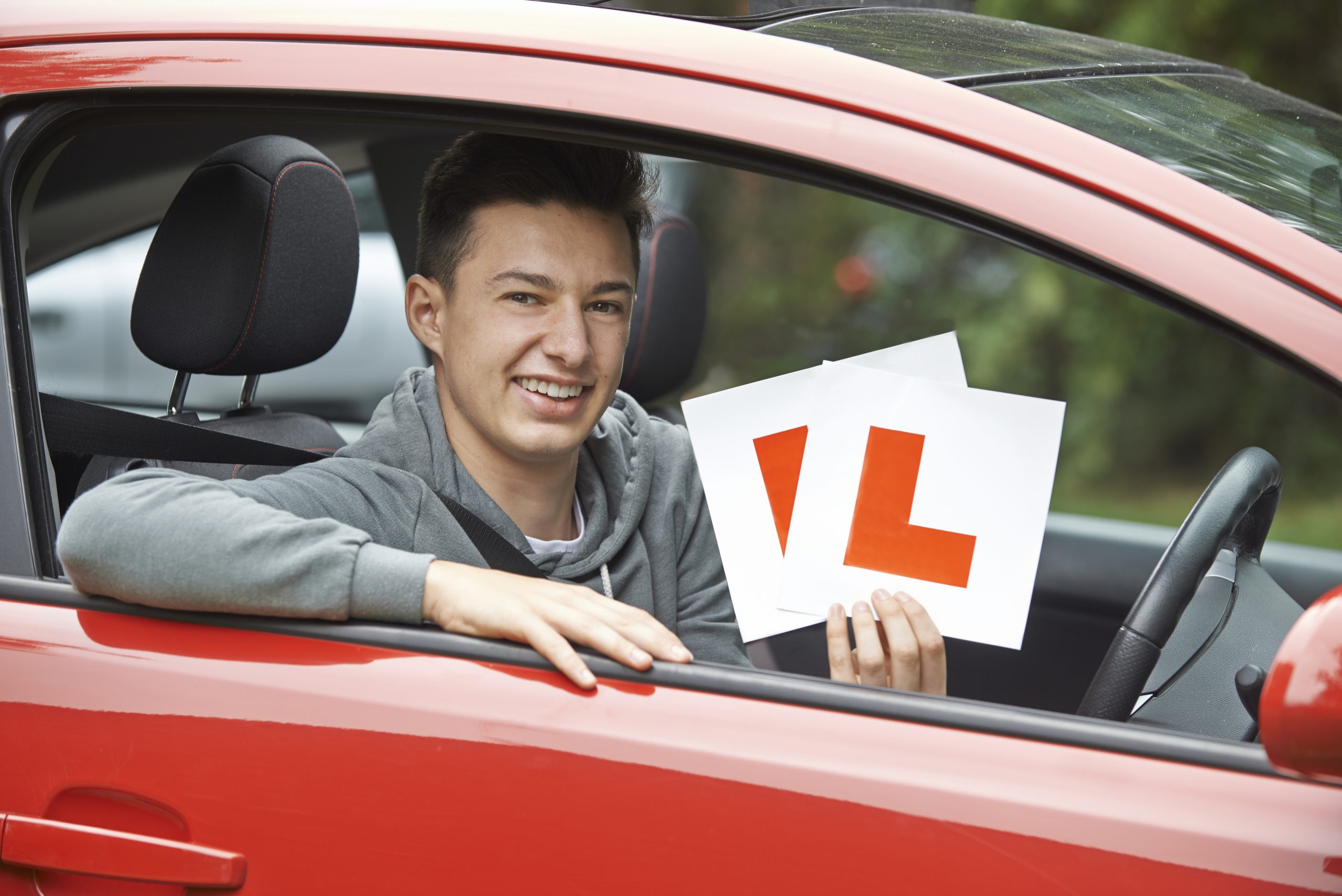 What to expect on your first lesson
When you begin learning to drive on your very first lesson, you will cover the absolute basics. All of our driving instructors in Leicester make sure that you have a strong base of fundamentals before you even set off in the car.
When you get in the car for the first time, you will go through the following:
The basic controls of the car
How to adjust the seats, steering wheel and your mirrors
What pedal does what along with going through changing gears
Basic turning left and right
We make sure that we cover these subjects first, as these are the essential skills you will need throughout your learning to drive experience. This is because as we begin to challenge you with manoeuvres and more advanced roads, you will need to rely on these to progress.
How will I progress from here
Once you have done anywhere from 5 to 10 hours, you will find yourself doing more difficult manoeuvers and driving on busier roads. This may be longer or may even be shorter than 5-10 hours. However, when you begin to feel comfortable driving, you will then begin to experience the following scenarios:
T-junctions
Hill starts
Meeting other traffic and who has priority
Roundabouts, miniature ones to normal roundabouts
Manoeuvres – Parallel parking, bay parking, three-point turns and reversing around a corner
While learning all of these skills and techniques may sound scary, and as a significant jump, it is a natural jump. Your instructor will begin to put these in a little bit at a time, and before you realise it, you will have been completing a number of these during a single lesson.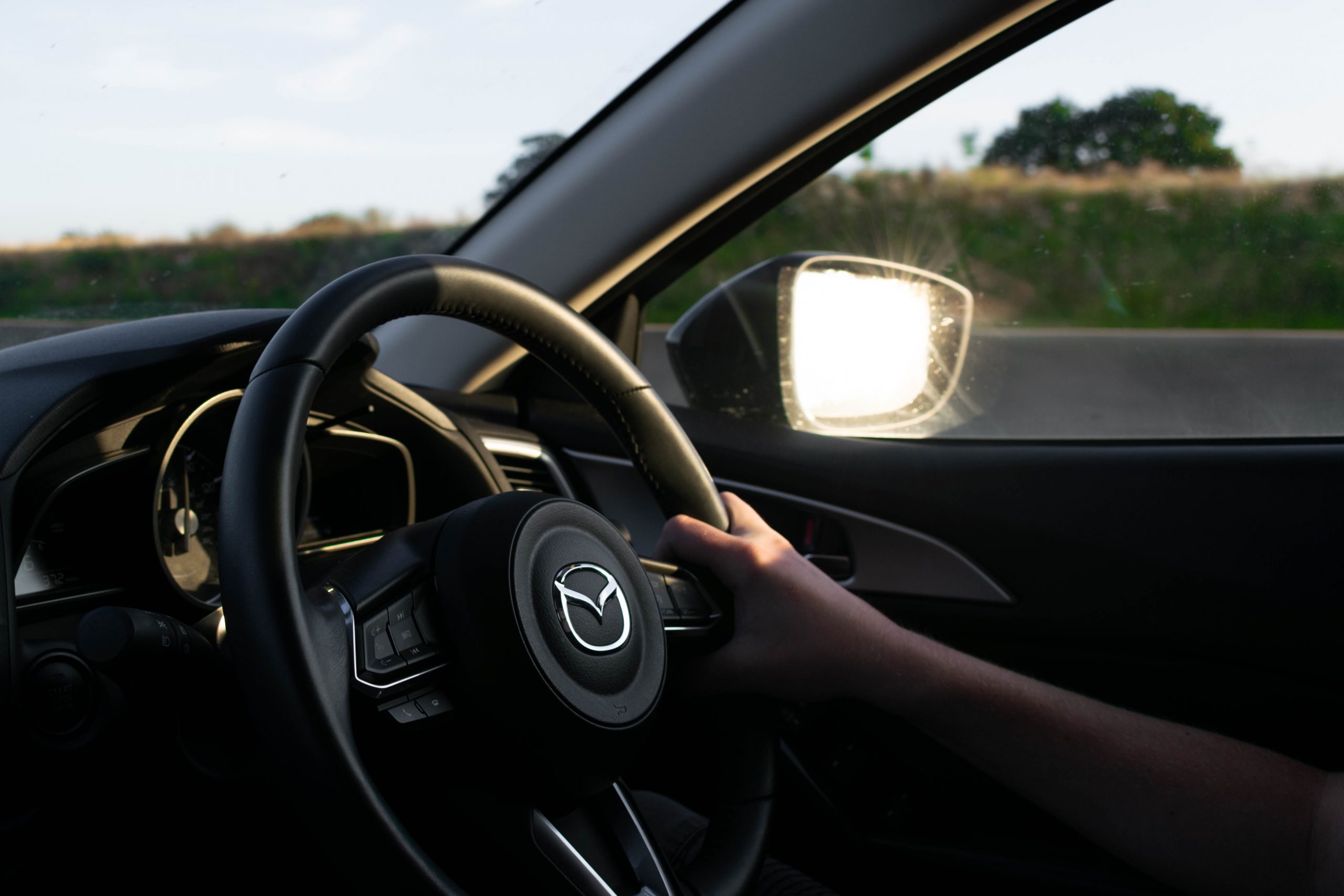 The final steps before your test
If you are reading this as a complete novice, then this may seem like it will be months until you are at this point. However, we regularly see our Drive247 Leicester students passing after only 24 hours of lessons. With that said, here are some things that you may come across when you are getting test ready:
Accident black spots on potential test routes
Complicated roundabouts
Dual carriageways – how to join them and exit them
Independent driving – following road signs or a satnav
Spiral roundabouts
As detailed above, we will make sure that your driving experience is separated into three clear sections. The reason for this is so you can see a natural progression that works for you and doesn't overwhelm you. If you do ever begin to feel overwhelmed, you only have to speak to your instructor, and they will be able to help calm you down and help build up your confidence.
Opening Times
Monday - Thursday

8:30am - 7pm

Friday

8:30am - 6pm

Saturday

9am - 5pm

Sunday

Closed
Where to find us
25 Headdington Way
Leicester
Leicestershire
United Kingdom
LE2 6HF