Intensive courses are great for those looking to pass fast
When it comes to learning to drive, you want to make sure you learn the right way for you.
If you are finding yourself stalling out waiting a week between lessons, or you find yourself with a test sooner than you would have hoped for, it may be time to consider an intensive course.
Intensive courses are fantastic, especially when it comes to making sure you pass fast and get the most out of your time.
When you first call us and want to learn to drive, we ask if you want to do normal lessons or an intensive course.
The choice is hard, and because of that, we have created a handy guide giving you all of the relevant information to know if you should take an intensive course with Drive247 Leicester.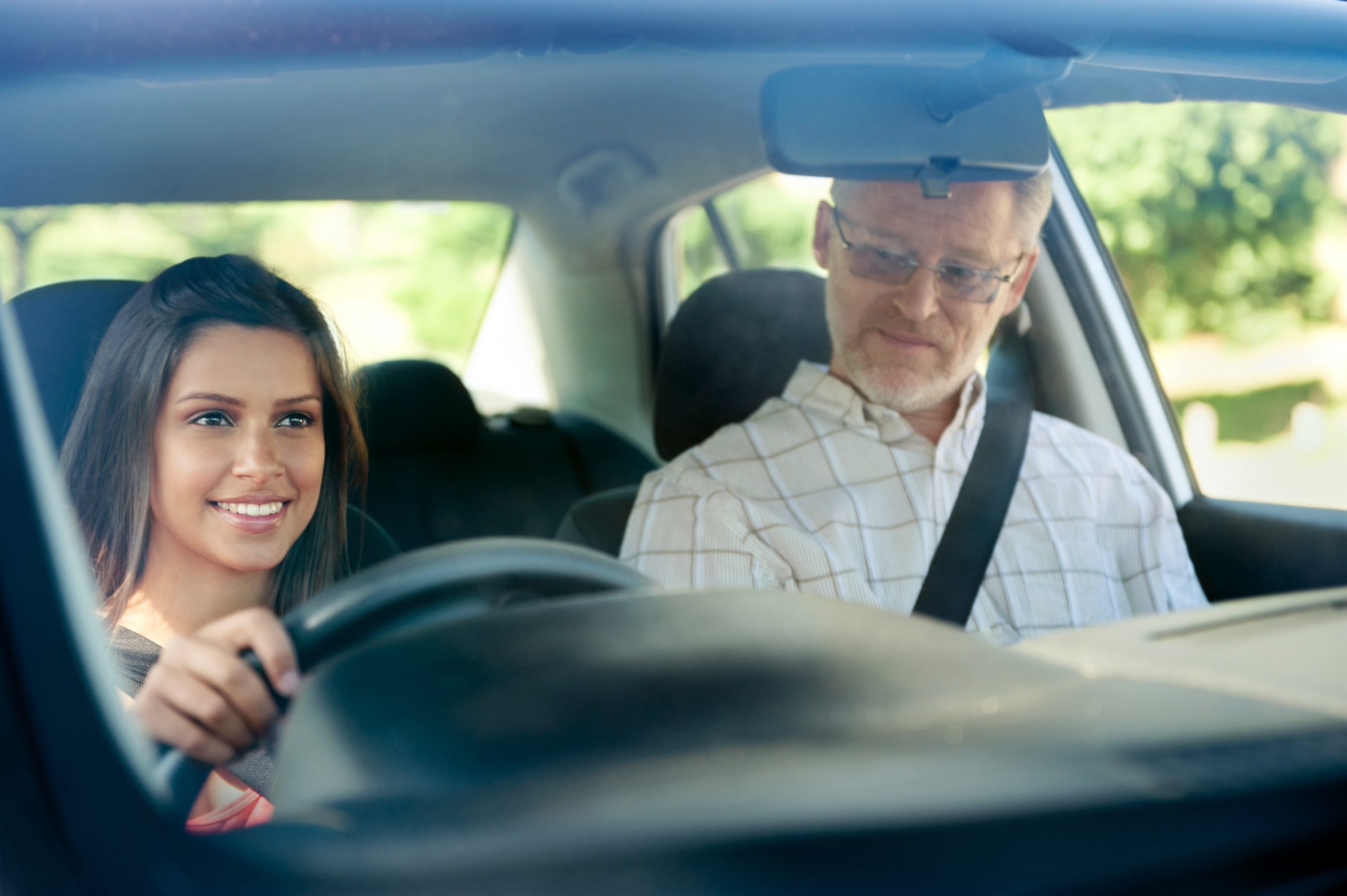 Pros of intensive courses
An intensive driving course with Drive247 Leicester is a great choice when it comes to learning to drive. If you need to pass fast or even make sure you are ready for a test, then an intensive course may be the way to go. With one of our intensive courses, you can be out on the road anywhere between 1-6 weeks. Passing your test with this small time frame is only possible when you go for intensive lessons.
Another perk of intensive lessons is that you make sure your lessons are not interrupted. When you learn with one of our dedicated driving instructors in Leicester, they will ensure your lessons are frequently happening and within your dedicated time frame. If you find learning easier when you do it in blocks, this is the better option for you. Taking this option will cost the same price as normal lessons, but by choosing an intensive course, you can be driving long before you would if you chose normal lessons.
Learn within 1-6 weeks with a dedicated instructor
Taking all of your lessons over a dedicated time period will help you build upon the fundamentals
We can help you book a test making sure you have a deadline to work towards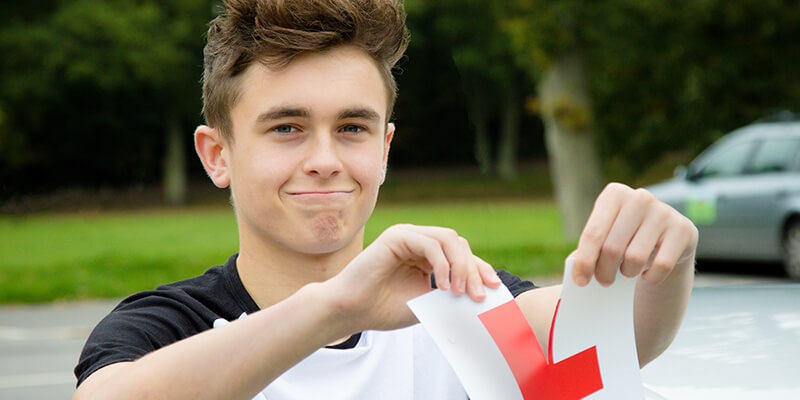 Cons of an intensive driving course
Whilst an intensive driving course is ideal for some, and it'll help you take your driving test sooner, for some, this is not the best option. Whilst intensive courses are a good option. Normal lessons can help more people with busier schedules. Most people cannot dedicate a large chunk of time or even weeks due to day-to-day lives getting involved.
Along with this, some people can begin to feel overwhelmed, especially when their confidence hasn't grown along with their progression. If you begin to feel self-doubt or anxiety over your ability, these may not be the best option for you as you could find yourself learning less than you hoped.
Can lead to extra pressure being added onto you, especially if you begin to feel overwhelmed
This method of learning does not suit everyone
It requires large chunks of time that may not fit in with your schedule
Overview
Whatever you choose, Drive247 Leicester can help you make your decision, and we will support your choice. If you decide to go for intensive driving lessons, that is something we can arrange for you. However, if you choose to take regular driving lessons in Leicester because you believe it is better for you, that can also be arranged. Make sure whichever one you choose, you pick up the phone today to book your lessons and get your hands on our great sale.
Opening Times
Monday - Thursday

8:30am - 7pm

Friday

8:30am - 6pm

Saturday

9am - 5pm

Sunday

Closed
Where to find us
25 Headdington Way
Leicester
Leicestershire
United Kingdom
LE2 6HF